We are Spargle. Human chemistry is our business.
Day in, day out, we leverage our extensive network of over 16,000 creative entrepreneurs, digital innovators and data professionals to help companies build better tomorrows. We tackle digital transformation and innovation challenges by introducing best-in-class talent to the right people, at the right time. We believe that the chemistry of the perfect match can solve any problem.
Read more about our vision and our products & services.
Join our community of clients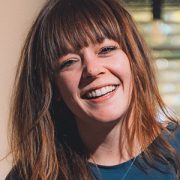 "I am extremely grateful to Spargle, and especially Emma, for the introduction, their trust and their unconditional support and sympathy. So if you're looking for a heartfelt experience, Spargle is the place to be!"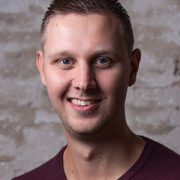 The conversations with Esther (Spargle) felt right from the start: transparent, concrete, flexible, pragmatic (getting things done). I expect that this will be a good collaboration for this and possibly future assignments.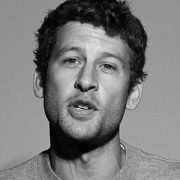 Also in 2021 the team of Spargle supported me. Not only based on me as an interim professional but also within me as a person. There is always a helping hand ready to grab mine. I am so grateful and happy to have the opportunity to work with these beautiful people.