We are Spargle. Human chemistry is our business.
Day in, day out, we leverage our extensive network of over 16,000 creative entrepreneurs, digital innovators and data professionals to help companies build better tomorrows. We tackle digital transformation and innovation challenges by introducing best-in-class talent to the right people, at the right time. We believe that the chemistry of the perfect match can solve any problem.
Read more about our vision and our products & services.
Join our community of clients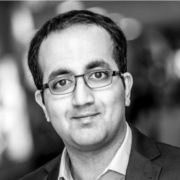 "I appreciate all efforts by the Spargle team for making this connection and ensuring it aligned with my ambitions."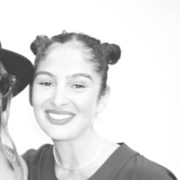 "With a positive and friendly approach, Spargle has been helping me to accomplish this goal like a coach training and assisting his athlete."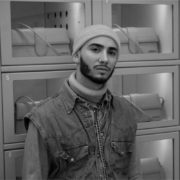 "Spargle is the best tool to transform your aspirations into achievements."